Statement on the National HIV/AIDS Strategy for the United States: Updated to 2020, The Center for HIV Law and Policy (2015)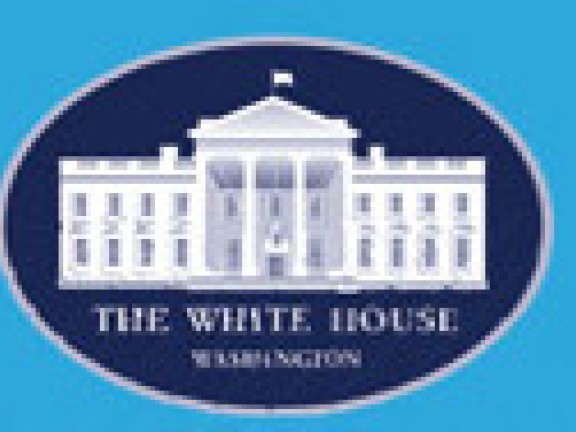 The National HIV/AIDS Strategy for the United States: Updated to 2020 ("NHAS 2020") is a critically important review of the status of our nation's response to the HIV epidemic in America and an action plan for the continuing fight.
This statement limits its assessment of the July 2015 updated National HIV/AIDS Strategy (NHAS) and needed action steps to 1) broad public ignorance about HIV, STIs and identities associated with stigmatized diseases; 2) the criminalization of HIV; 3) the mistreatment of individuals living with or at risk of HIV in criminal justice and immigration detention facilities, and in the military; and 4) the need for focused prevention and health services for sex workers and people who inject drugs, including reform of law enforcement policies that are barriers to service access. The statement is endorsed by more than 80 organizations and individuals across the U.S.
Copyright Information: CHLP encourages the broad use and sharing of resources. Please credit CHLP when using these materials or their content. and do not alter, adapt or present as your work without prior permission from CHLP.
Legal Disclaimer: CHLP makes an effort to ensure legal information is correct and current, but the law is regularly changing, and the accuracy of the information provided cannot be guaranteed. The legal information in a given resource may not be applicable to all situations and is not—and should not be relied upon—as a substitute for legal advice.