Testimony Before the New York City Council's Committee on Civil and Human Rights and Committee on Mental Health, Disabilities and Addiction, Catherine Hanssens, The Center for HIV Law and Policy (2018)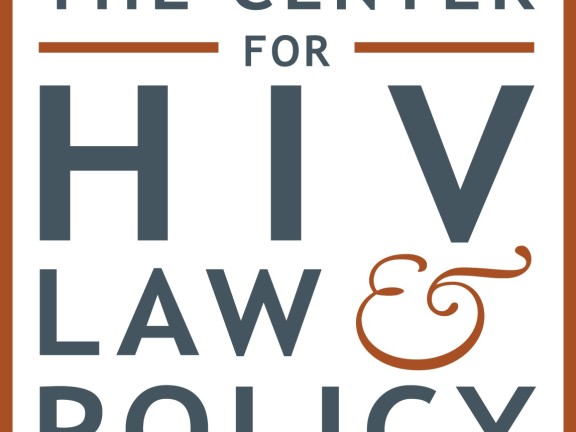 In December 2018, two committees of the New York City Council (the Committee on Civil and Human Rights and the Committee on Mental Health, Disabilities and Addiction) convened a public hearing on the negative mental health consequences of discrimination and bias incidents. In our testimony to the committees, CHLP focused on the negative impact of bias in the health care profession. "Experiences that teach and reinforce the self-perception that one is "less-than" is strong fertilizer for feelings of self-loathing. For people living with HIV, that also translates into a disinclination to get into care or to stay in care after diagnosis … the anticipation of discrimination is enough to cause stress and the understandable decision to avoid yet another source of judgment and trauma." We concluded our testimony with four examples of actions that could make inroads into this unaddressed cause of racial disparities in HIV diagnoses and care, e.g., increasing the role, and funding, of peer navigators and counselors to support patient engagement and monitor the cultural capacity of primary and ER care providers.
Copyright Information: CHLP encourages the broad use and sharing of resources. Please credit CHLP when using these materials or their content. and do not alter, adapt or present as your work without prior permission from CHLP.
Legal Disclaimer: CHLP makes an effort to ensure legal information is correct and current, but the law is regularly changing, and the accuracy of the information provided cannot be guaranteed. The legal information in a given resource may not be applicable to all situations and is not—and should not be relied upon—as a substitute for legal advice.