Letter to Governor Hochul with recommended actions in response to the COVID-19 pandemic, COVID-19 Working Group New York (2020)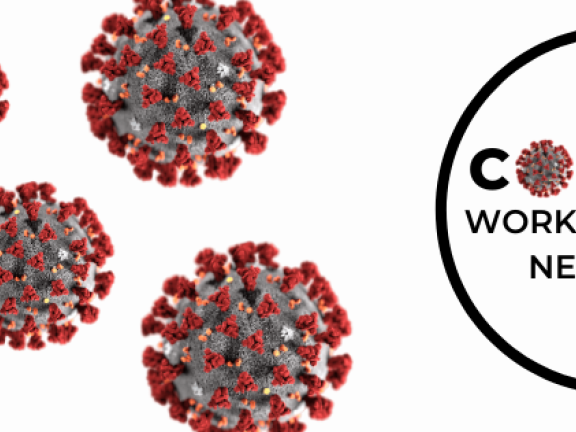 As a member of New York's COVID-19 Working Group, CHLP has endorsed this letter to Governor Kathy Hochul ecommending six actions in response to the COVID-19 pandemic, including in regard to both vaccine confidentiality/immunity passport privacy and vetoing the vaccine card/new crime bill:
Establish a Statewide COVID-19 and Long COVID-19 Community Advisory Group
Increase vaccine access and equity by partnering with community-based organizations
Ensure meaningful access to vaccines for justice-involved New Yorkers
Reinstate emergency measures to mitigate the impact of COVID-19 on New Yorkers experiencing homelessness
Enact the Vaccine Confidentiality and Immunity Passports Privacy Bill
Veto S.4516-C/A.7536-B, the Vaccine Card Falsification Crime Bill
The COVID-19 Working Group New York is a coalition of doctors, health care professionals, scientists, social workers, community workers, activists, and epidemiologists committed to a rapid and community-oriented response to the SARSCoV-2 pandemic. Since April 2020, the coalition has submitted evidence-based, community-developed recommendations and strategies to New York State and New York City decision makers to address the SARS-CoV-2 pandemic and intervene to fix the fractured, inequitable systems of care that have exacerbated its impact, with low-income communities of color bearing a disproportionate burden of infection, serious illness, and mortality.
Copyright Information: CHLP encourages the broad use and sharing of resources. Please credit CHLP when using these materials or their content. and do not alter, adapt or present as your work without prior permission from CHLP.
Legal Disclaimer: CHLP makes an effort to ensure legal information is correct and current, but the law is regularly changing, and the accuracy of the information provided cannot be guaranteed. The legal information in a given resource may not be applicable to all situations and is not—and should not be relied upon—as a substitute for legal advice.