Reflecting on 2018 as We Celebrate Human Rights Day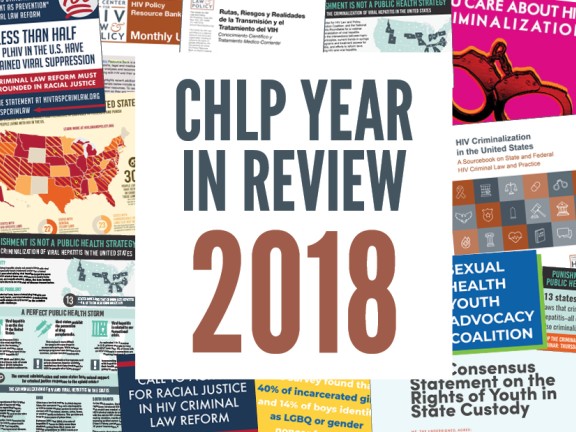 Today we celebrate Human Rights Day, recognized each year on December 10, the day the UN General Assembly adopted the Universal Declaration of Human Rights.
It was 70 years ago today that this document established the equal value and worth of every person in the world by championing the values of equality, justice and human dignity. Those principles are just as relevant today, and now, as then, we must stand up for our rights and those of others.
Looking back on highlights of CHLP's work throughout 2018, we honor those same values every day in our work. We pursue principled and inclusive advocacy through partnerships that prioritize racial, gender and economic justice and leave no one behind.