CHLP Authors Letter on Ethical Principles for COVID Care Allocation in New York State (2020)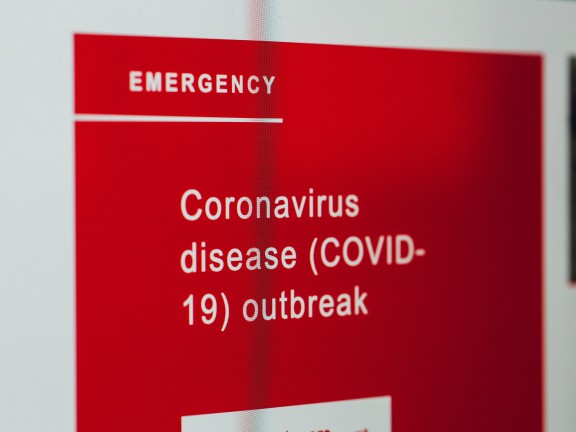 The rapid spread of COVID-19 has quickly pushed New York City and many other cities in the United States to the precipice of an unsavory public health dilemma: how to allocate scarce resources when a pandemic has overwhelmed our existing health care infrastructure. Absent clear guidance from state public health officials, this situation could easily lead to facilities and providers employing ad-hoc triage policies that ration critical care away from patients living with disabilities, including those with HIV, Hepatitis and related comorbidities, and older patients, based on uninformed assumptions about the relative values of their lives and life expectancies.
This letter, authored by CHLP and joined by a diverse coalition of New York organizations, outlines ethical principles to guide a policy response to this problem and urges New York officials to implement them with binding guidance. In addition to ensuring that providers comply with their duties of care to each of their patients, including those with disabilities, such guidance would also comport with state and federal antidiscrimination law. Moreover, in addition to protecting patients, clear and widely circulated guidelines also will protect dedicated, hard-working health care providers from unwarranted lawsuits and liability.
The hallmarks of an ethical policy identified in the letter include:
Addresses the allocation of all forms of essential care rather than only ventilators, which, while essential, are not the only tools for fighting COVID-19. COVID-19 patients with disabilities, advanced age, and other disfavored statuses also need equal access to other respiratory therapies, testing, medications, critical care beds, and staff time, which current guidance fails to adequately protect.
Charges triage boards rather than treating physicians with making care allocation decisions, as treating physicians owe a duty of care to each patient.
Does not categorically exclude any patients on the basis of a diagnosis, but rather makes individualized assessments of each patient based on ability to benefit from care in the short-term.
Transparent decision-making and rapid appeals process.
People with disabilities included in development of guidance and represented on triage teams.
Our hope is that New York will take the lead in developing ethical guidance and that the effort will be replicated in other states.