CHLP and Disability Rights Groups Oppose Nomination of Judge Amy Coney Barrett to U.S. Supreme Court (2020)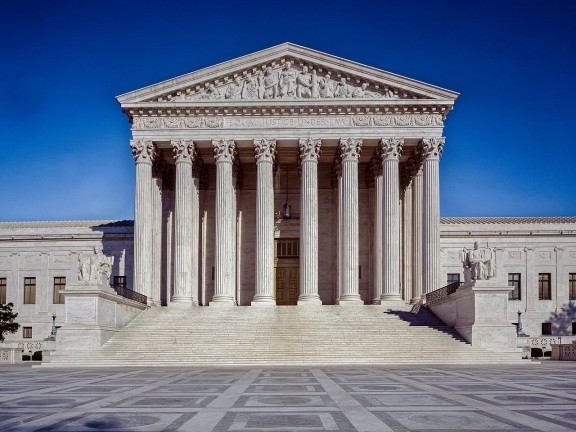 Disability rights groups argue Senate should prioritize COVID-19 relief over rushed process for problematic nominee
CHLP joined national and state organizations in a letter to the Senate and Senate Judiciary Committee Leadership in opposition to the nomination of Judge Amy Coney Barrett to the U.S. Supreme Court. The organizations consist of and advocate for millions of Americans with disabilities. A letter was sent to Senate and Senate Judiciary Committee leadership on October 5, followed by a letter to the full Senate on October 23.
The groups argue that Barrett's record "demonstrates a hostility to rights that are critically important to people with disabilities." In particular, Barrett's view that the Affordable Care Act (ACA) is unconstitutional is not only problematic but would have dire consequences for the health of people with disabilities. This and other examples of Barrett's record on disability rights cases raises significant concern for advocates.
Concern about Barrett's nomination includes the alarmingly accelerated nomination process that allows for scant time to review Barrett's record in advance of the hearings and less for consideration afterwards.
With people with disabilities at heightened risk of contracting and dying from COVID-19, the groups argue it is extremely irresponsible for the Senate prioritize this rushed nomination over working to pass a desperately needed relief bill.