C. Virginia Fields Blogs on HIV Stigma for Huff Post Black Voices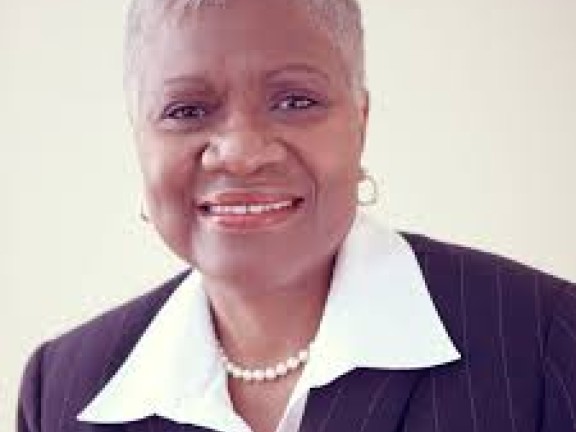 Former Manhattan Borough President and current President & CEO of the National Black Leadership Commission on AIDS, C. Virginia Fields, weighs in on HIV stigma and the high rate of HIV infection for black women in this blog post for the Huffington Post Black Voices, entitled Stigma Mustn't Stop Us From Discussing HIV and Mass Incarceration. Fields references a recent New York Times Op-Ed entitled, Why Are So Many Black Women Dying of AIDS?, by philosophy professor Laurie Shrage that links the rise in incarceration rates for black men with a concurrent rise in new HIV infection rates for black women; and suggests more research be done on this topic. Fields goes on to discuss the reaction to the article and recommends that fear of stigmatization should not stand in the way of an honest exploration of the the high rate of infection among both black women and black men who have sex with men.
The National Black Leadership Commission on AIDS will convene a free conference, The State of HIV in Black America, at the Schomburg Center for Research in Black Culture on February 4, 2016. The conference will address "the current science of HIV/AIDS and identify the steps needed to end the epidemic in line with 2020 action plans."